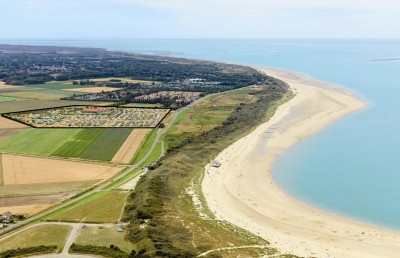 Strandpark De Zeeuwse Kust is located at 250 metres from the North Sea beach of Renesse. A beautiful village at Schouwen-Duiveland. It will take you 5 minute walk to the beach and the village of Renesse is just 1500 metres away from our beach Park. With many nice boutiques and terraces. Definitely a nice day out.!
More information about the surrounding area can be read under the head surrounding area in the left main menu.
Do you want to book for a period longer than 3 weeks? Contact in that case the camping itself directly by phone or email.